Steel City Tattoo
Port Kembla is such an interesting part of Wollongong. With its rich history of booms and busts, Wentworth Street itself is a beautiful metaphor for the highs and lows. And while many of the shops are closed, abandoned or for lease, it finds itself home to a booming community of creatives taking advantage of this incredible place.
What started out as a casual walk down the main street ended with stumbling across Steel City Tattoo.
Greeted by a beautiful mural and a weird & wonderful collection of artworks, illustrations and objects, Steel City Tattoo is comparable to a modern art gallery.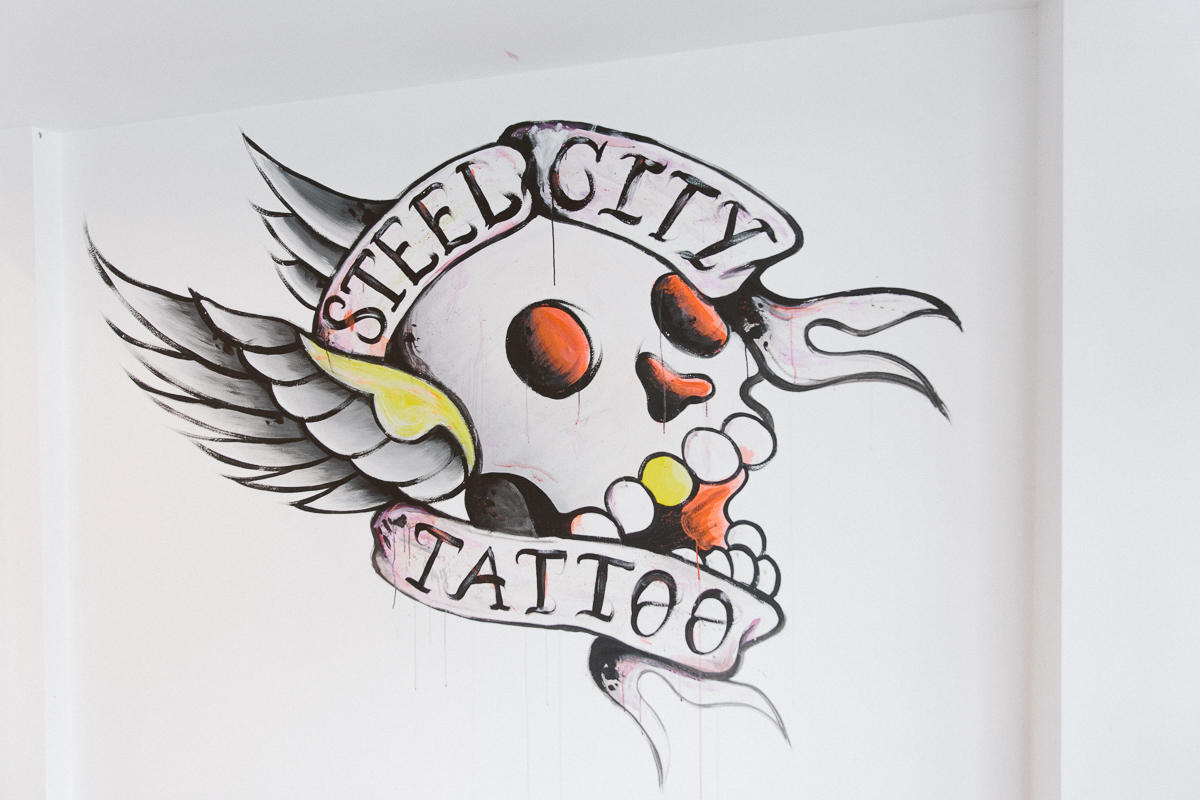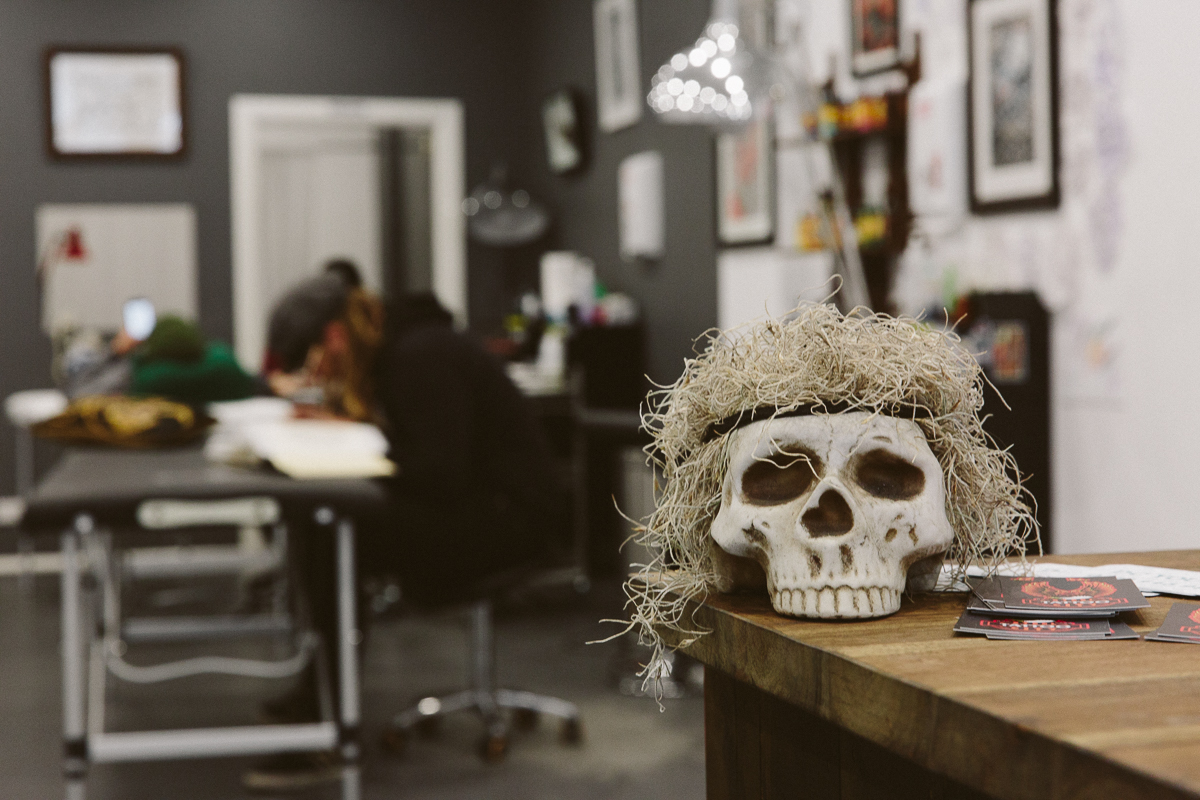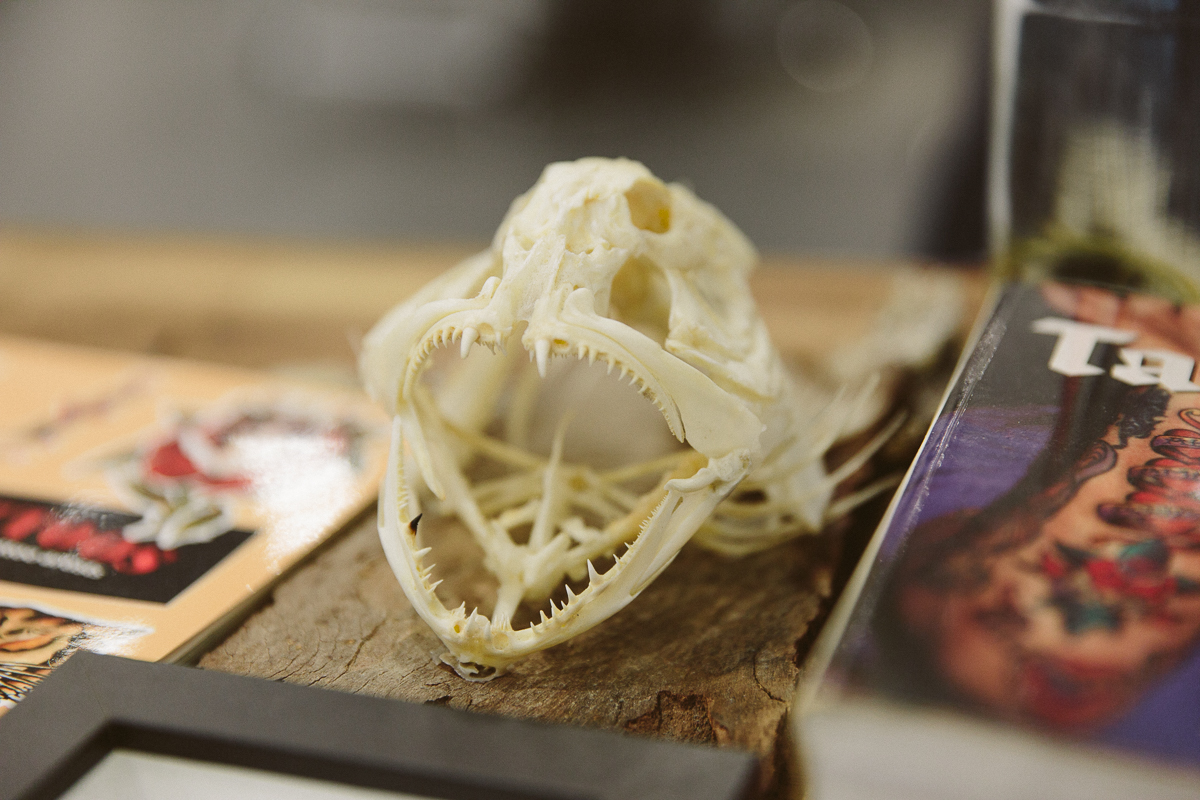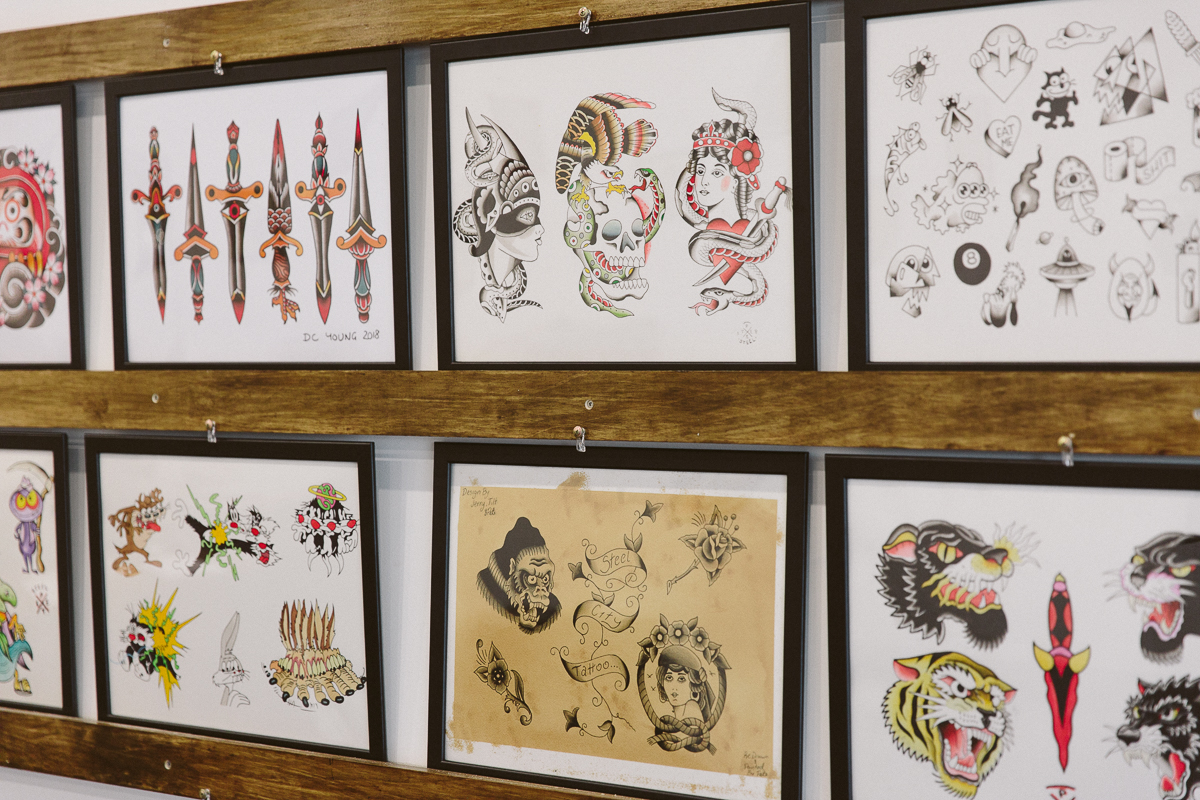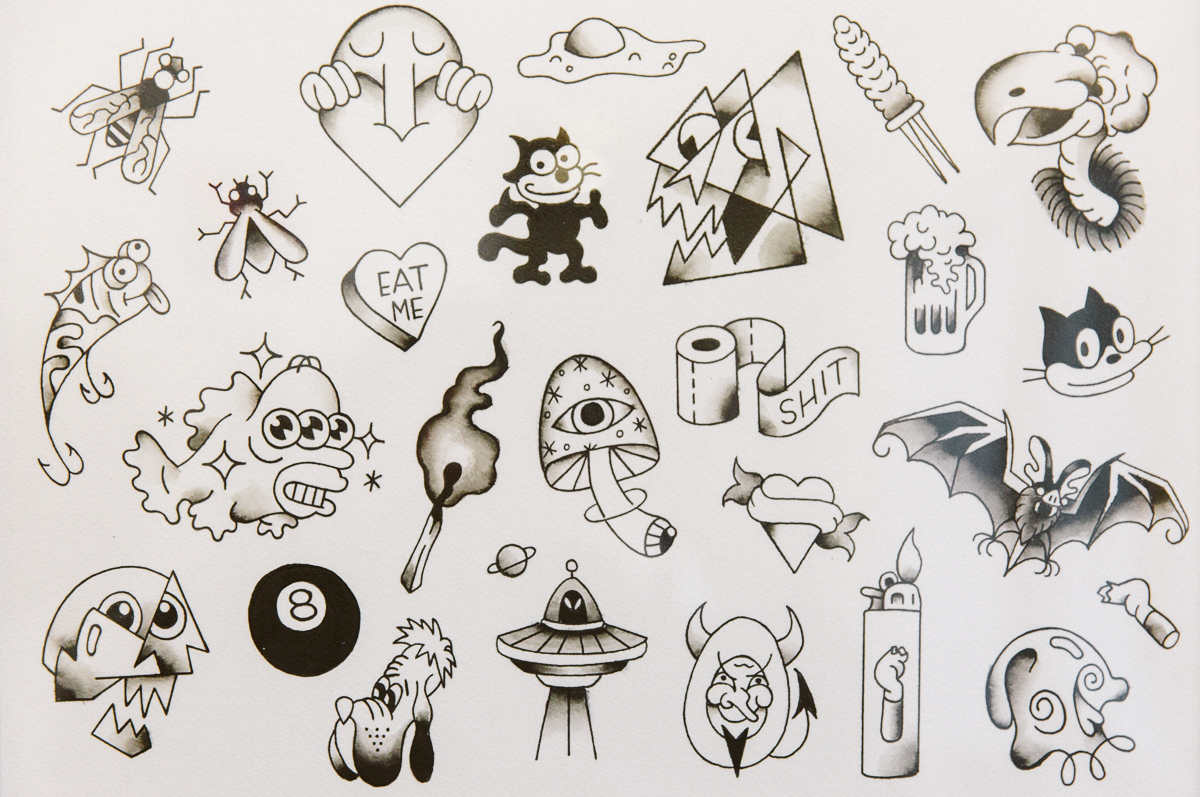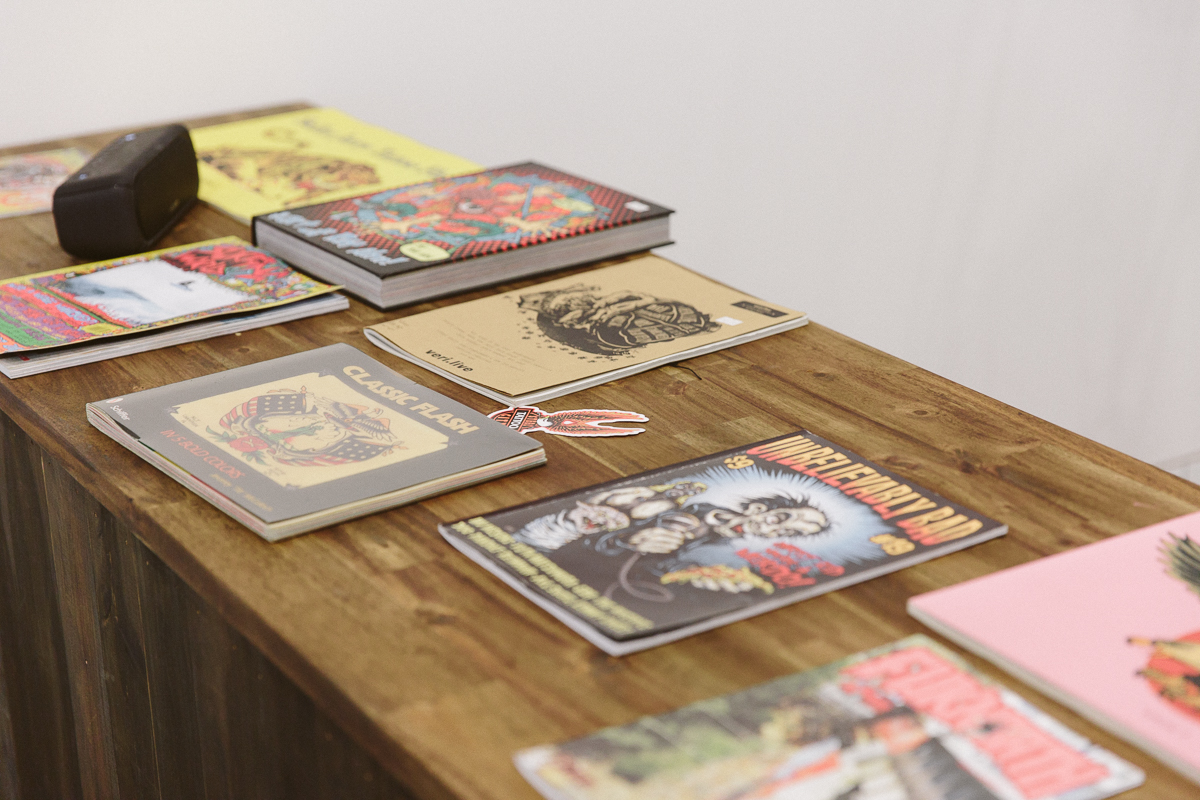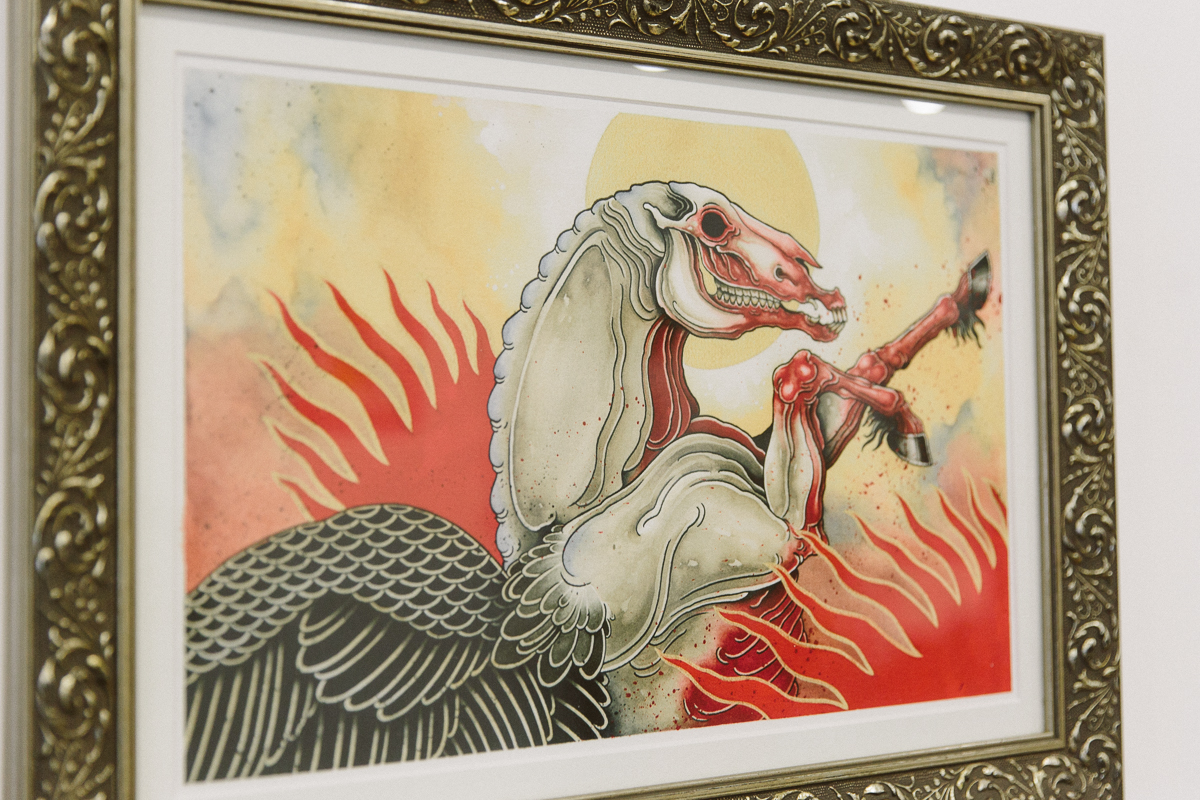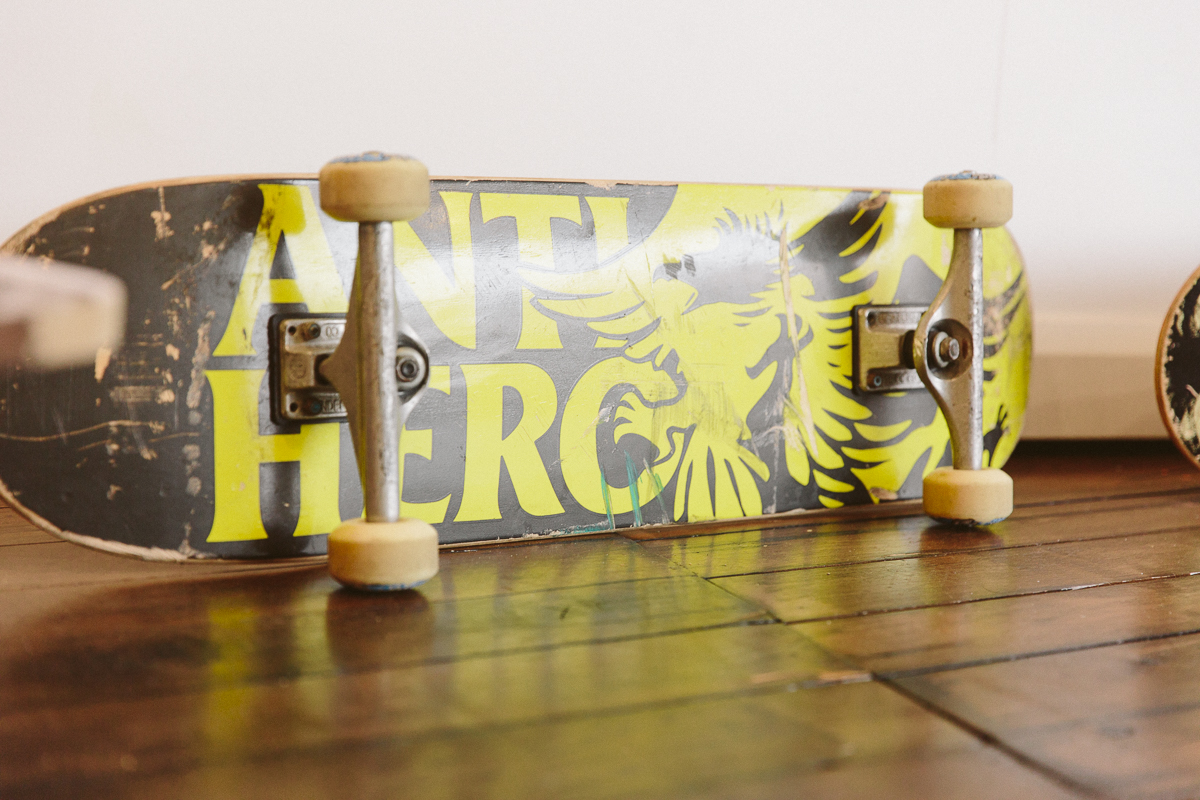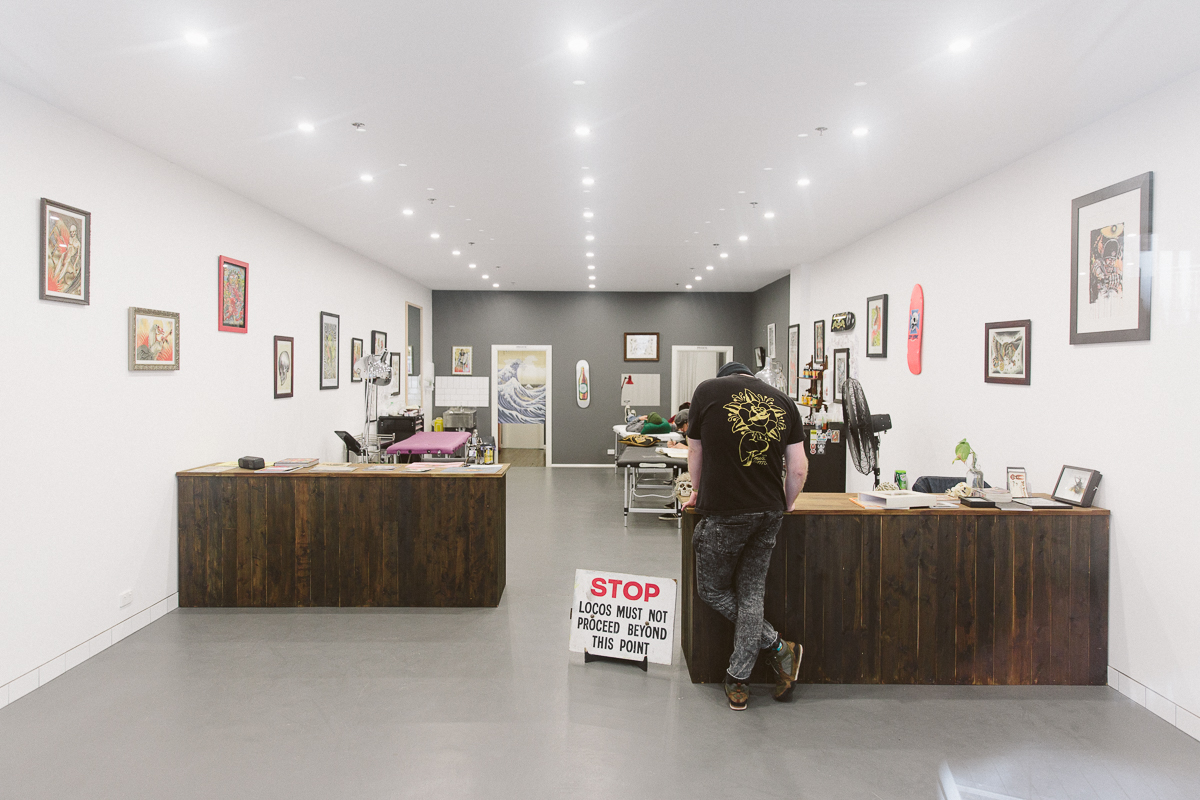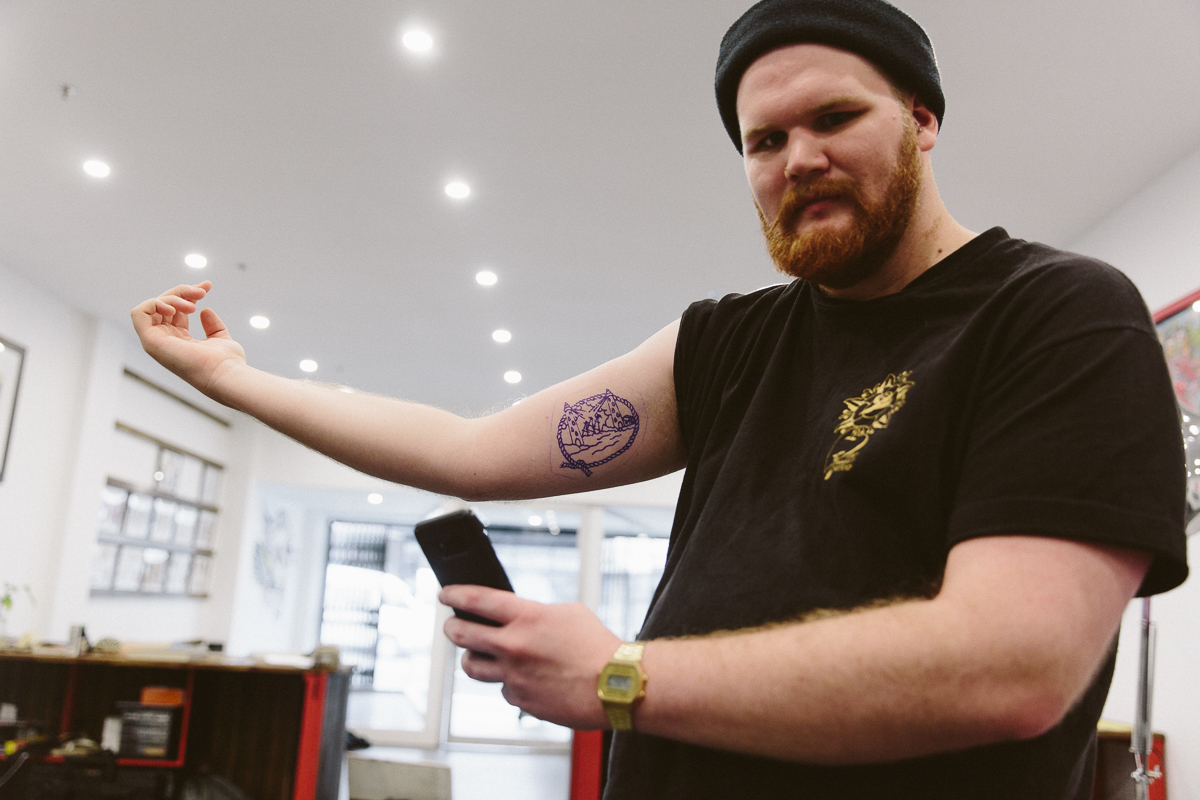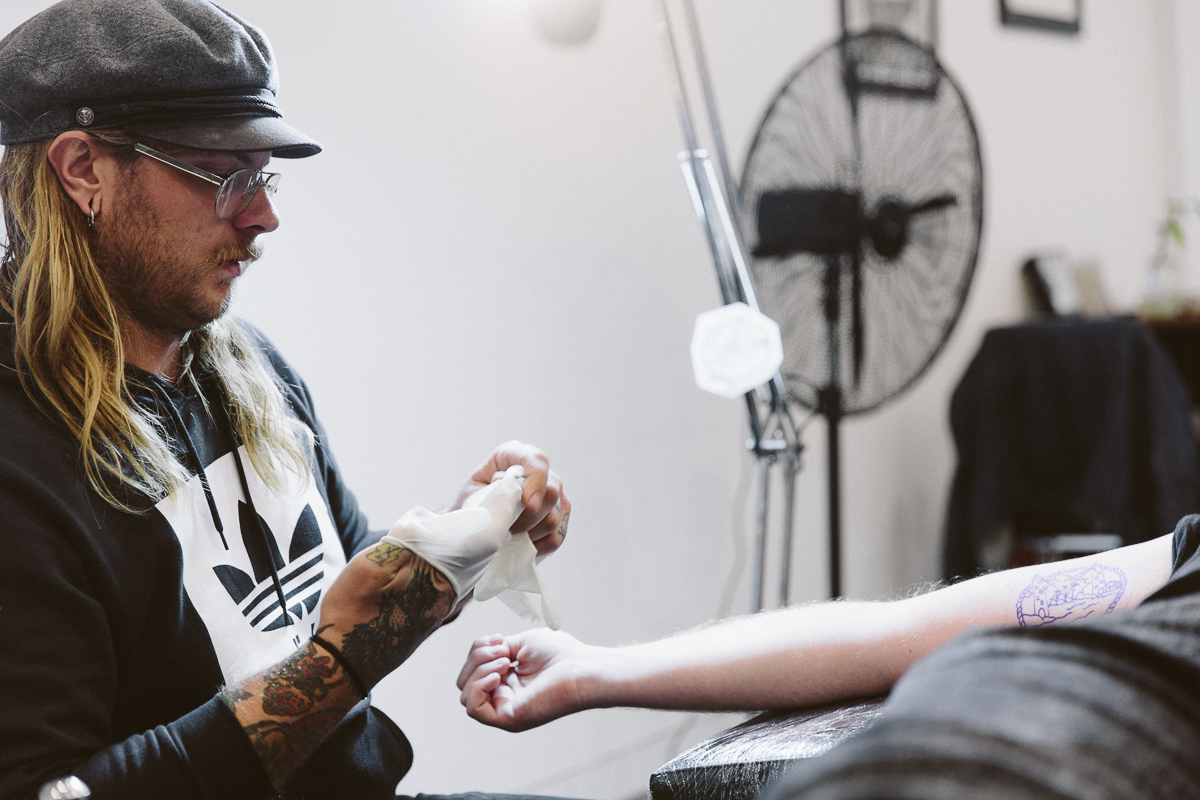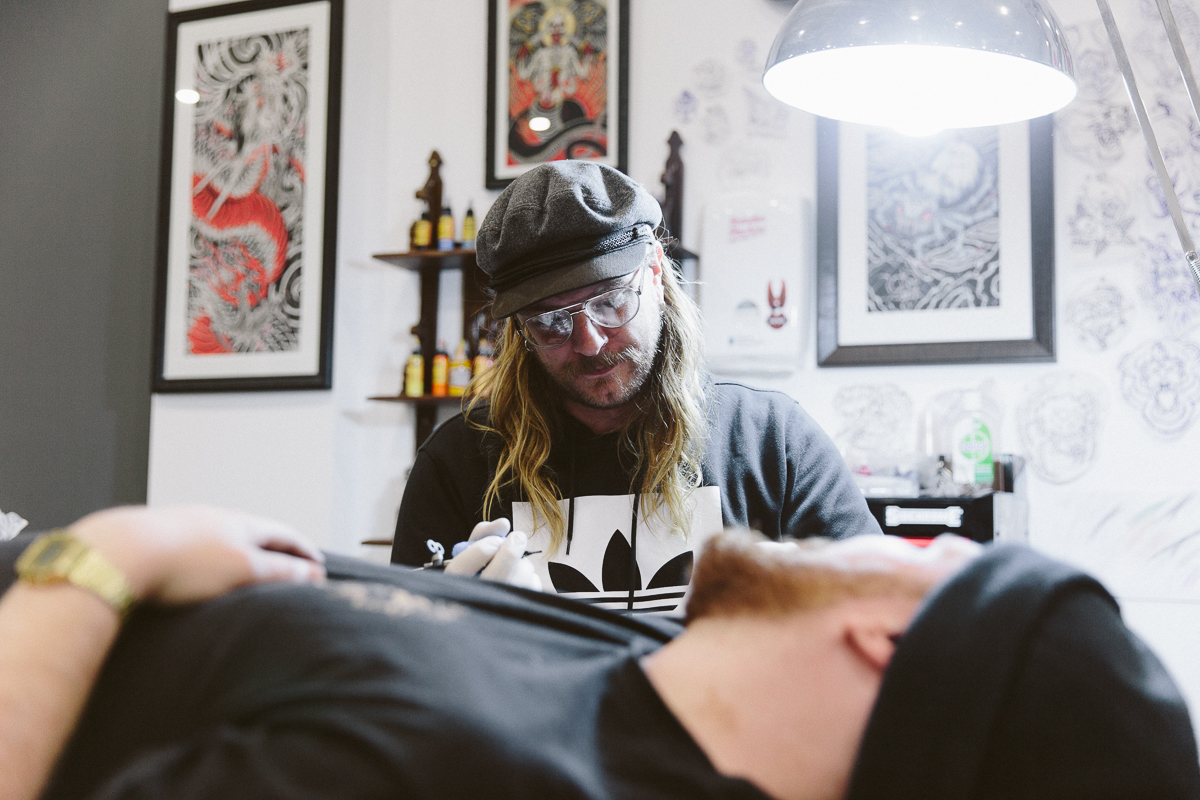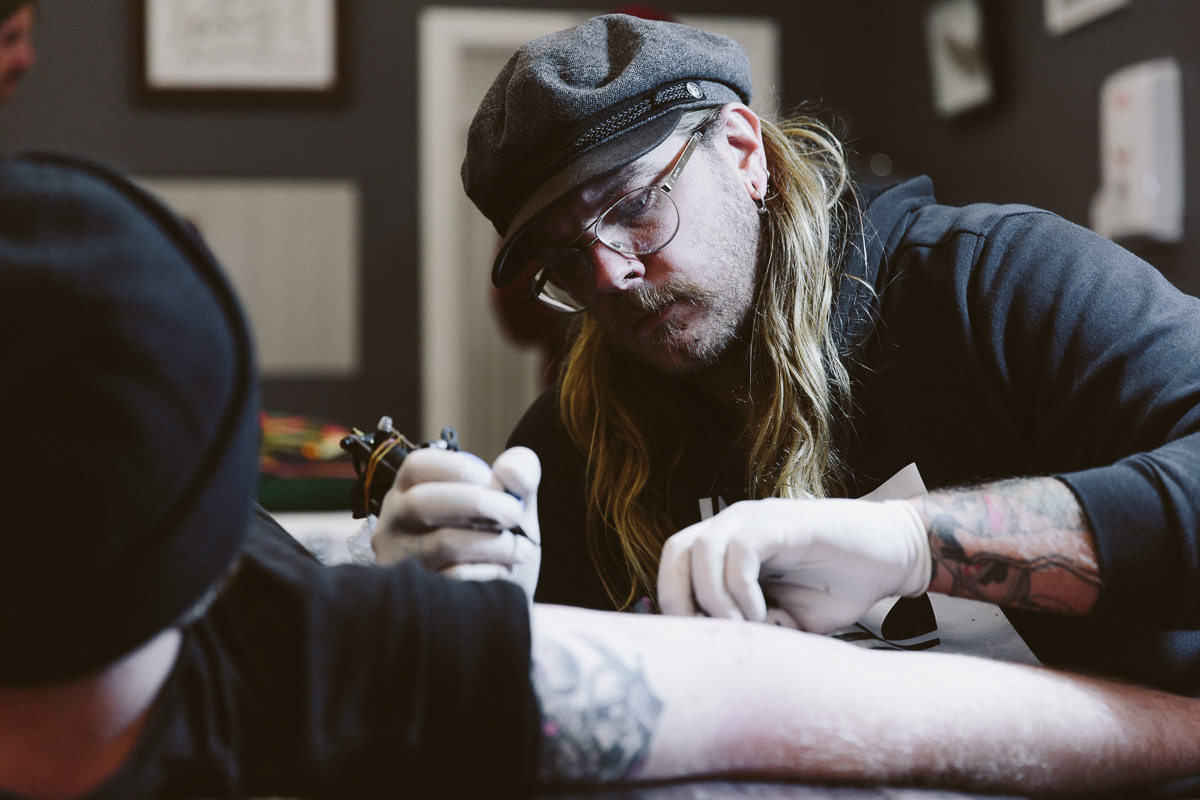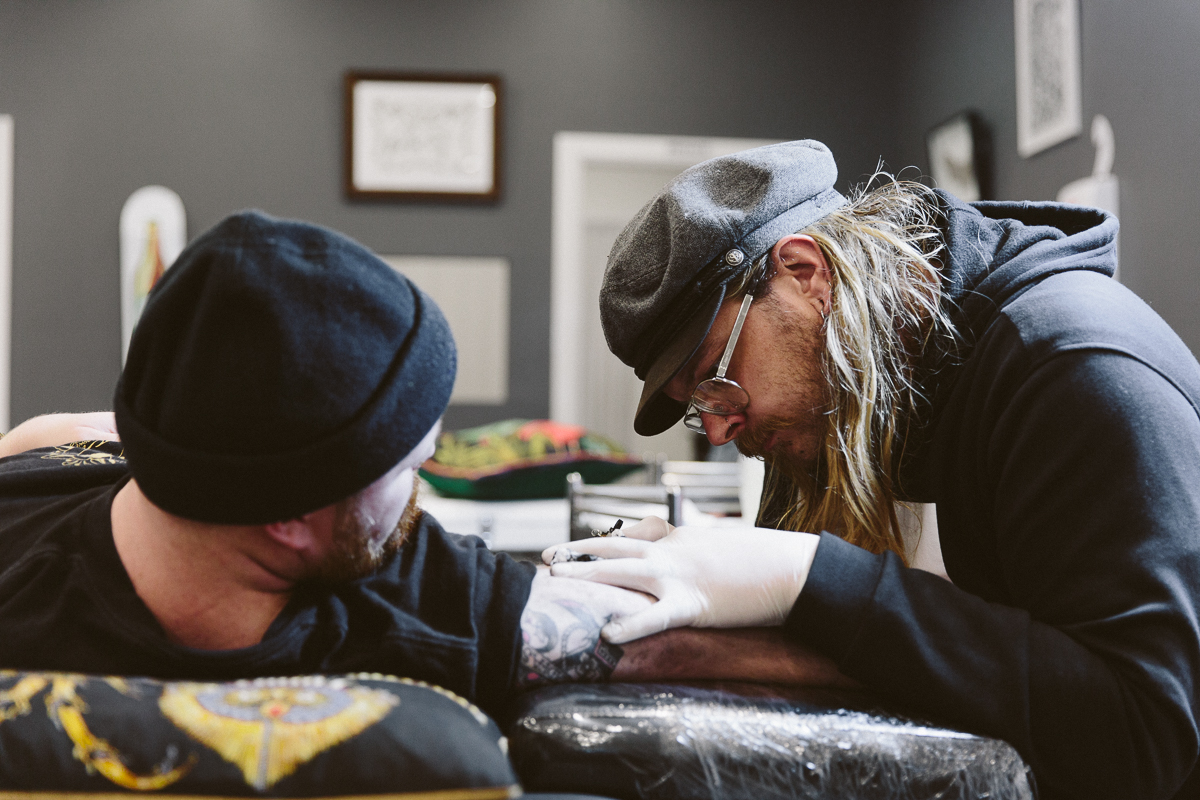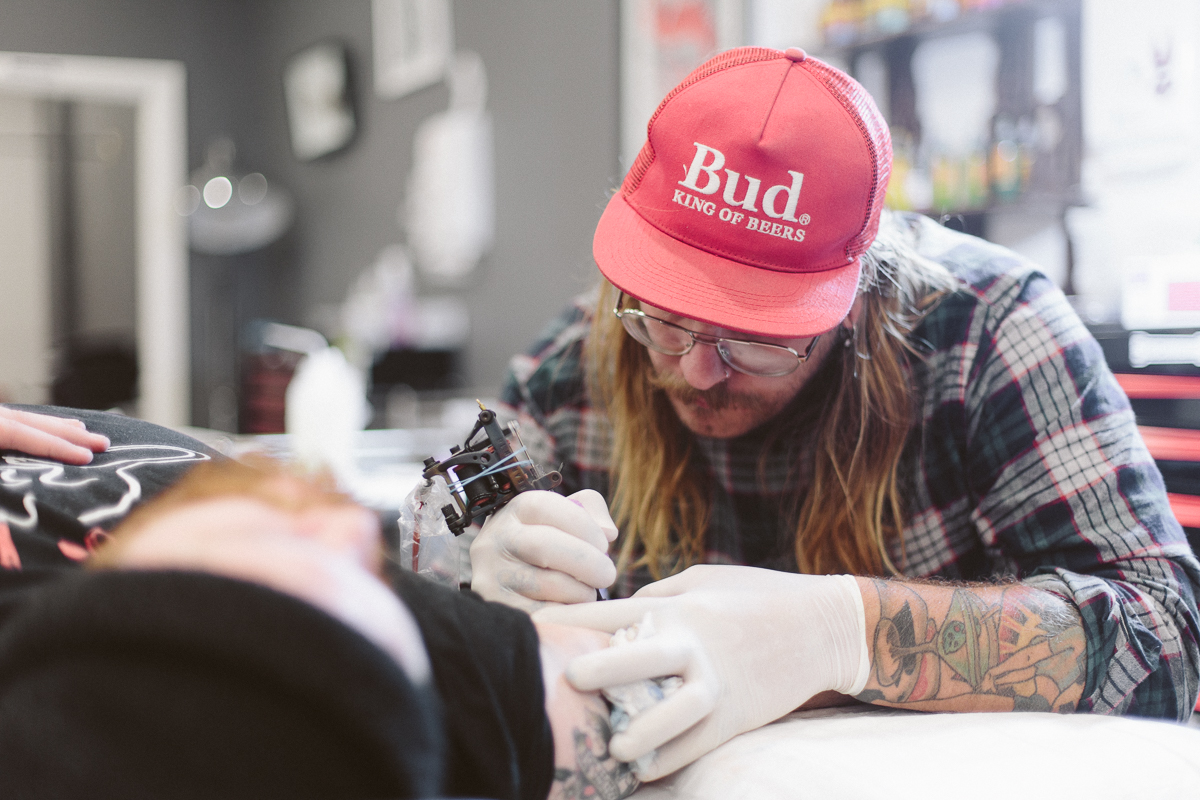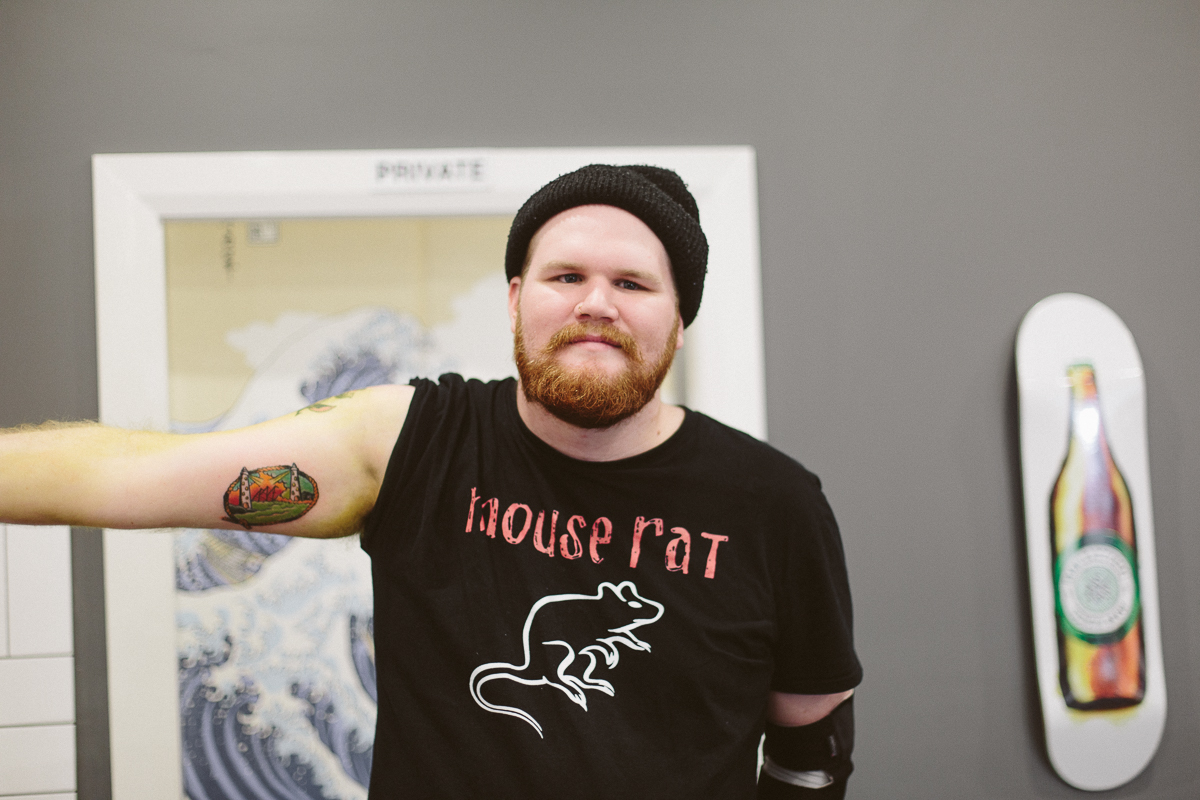 We would love to give a massive thank you and shoutout to Pete for the awesome new ink. If you're thinking about getting a new tattoo, definitely speak to the incredibly friendly and down to earth team over at Steel City Tattoo.
Awesome people, incredible artists, and fantastic work.
For all bookings and information you can find them on Facebook and Instagram or via email at bookings(at)steelcitytattoo.com.au — www.steelcitytattoo.com.au