Jack R Reilly / The Flying So High-Os / India Sweeney @ Rad Bar
On a quiet night in Wollongong, while others were out enjoying Eat Street; a small crowd gathered at Wollongong's musical mecca Rad Bar to enjoy India Sweeney, The Flying So High-Os and the Jack R Reilly band.
India Sweeney
India impressed the audience accompanied with saxophone grooves, guitar, India on piano and vocals and a control pad providing rhythm. It was an unexpected combination of instruments but really worked in her favour. Musically it is very groovy dancy pop with strong post punk influence Think Regina Spector meets Joy Division meets Flight Facilities.
Check out her single Fly for a taste of her style.
One of my favourite moments of the night was watching her cover of Close to You by The Cure. There was an infectious joy spreading through the room, and it sounded really cool with her set up and band.
The Flying So High-Os
The Flying So High-Os were next up bring their brand of Folk Punk with a strong reggae taste, who are supporting Jack on the rest of the tour.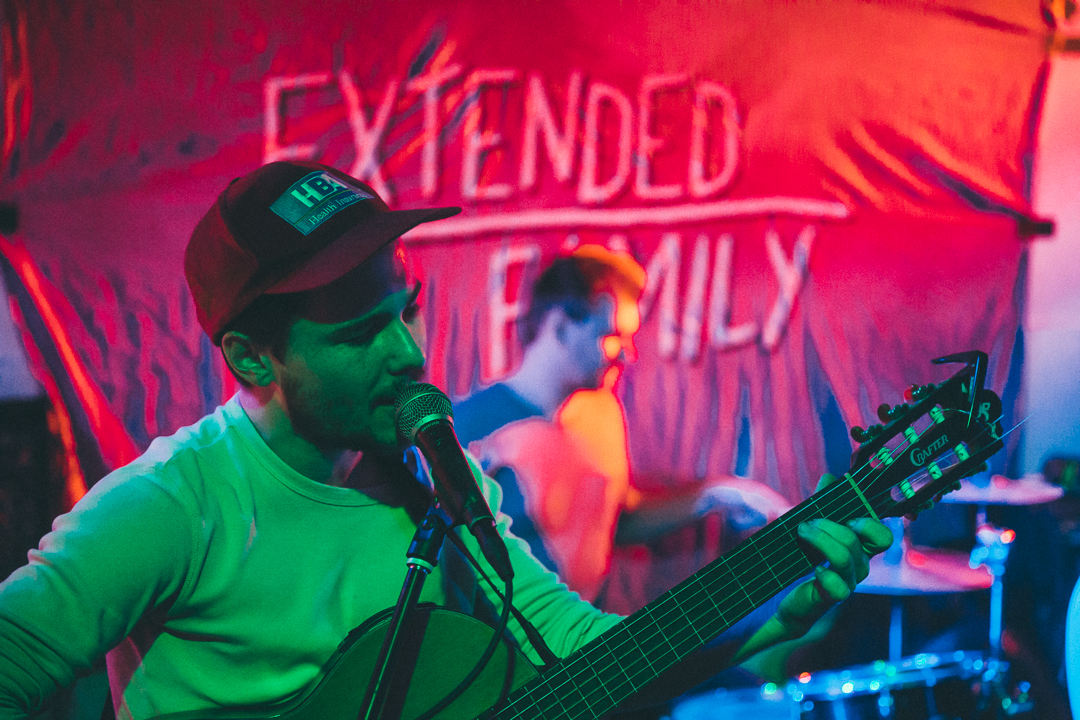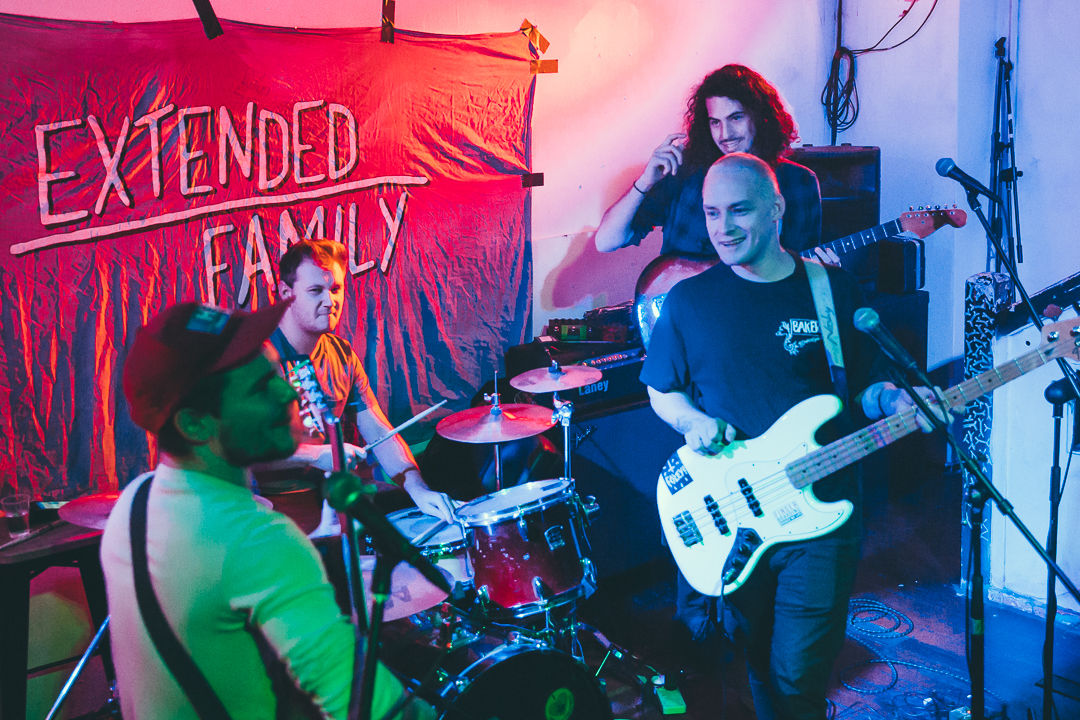 Despite some problems with some well loved strings, they brought a beautiful fun set. Another fun danceable band, expect trumpets and piano accordion, noodley guitar lines all by the same taleneted musician, a super tight rhythm section and heartfelt lyrics. From the sounds of it, they have new music coming soon, so keep eyes peeled for that.
Jack R Reilly
Jack has been consistently been releasing some emotionally intense and beautiful music over the last few years, but finds new depth with a band behind him.
Its a huge sound with a band behind him which brings new life to these beautiful songs he has written, the addition too of 4 part harmonies from his band mates compliments Jacks singing.
As as encore a solo Jack covered My Backwards Walk by Frightened Rabbit which completely silenced the audience and reminded them that Jack doesn't need a band to bring feelings and emotions, leaving every one in awe.
Check out his new singles Pursuing Balance and a Set of Reasons for that full Jack R Reilly band sound or his ode to Clerks - Title dictates behaviour for his solo sound, both are stellar and I am so proud to see Jack keep constantly growing as a human and continuing to produce amazing music. Please go and see Jack solo or with his band any and every chance you get.
Words by John Blackley
Photos by Myles Cooley